Welcome to the Acro Yoga Videos page.  Looking for a sequence for a beginner or just to polish up your moves.  There are plenty of videos to choose from to get you started.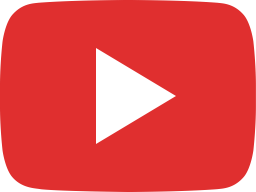 5 Beautiful & Easy AcroYoga Poses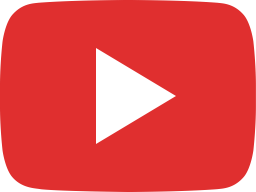 Acroyoga basic positions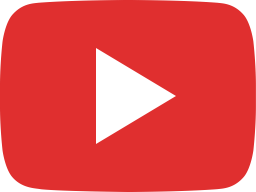 #4ABT: AcroYoga Beginner Tutorial - 5 beautiful AcroYoga poses (with instructions)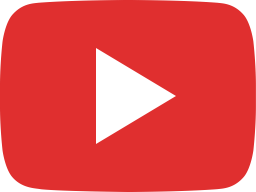 Couples Games: Trying Acroyoga Poses for the First Time On Complex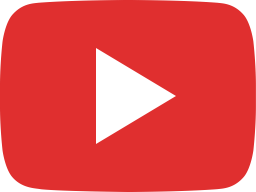 AcroYoga - Beginner/Intermediate sequence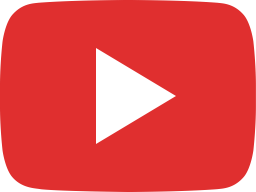 #1ABT: AcroYoga Beginner Tutorial - Front Bird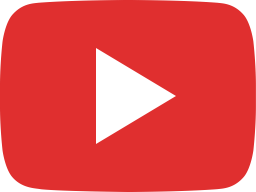 Amazing Acro Yoga! How to Stretch with Acroyoga for Flexibility & Strength, Yoga Workout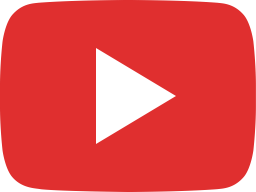 Beginning/Intermediate Acro Yoga Sequence with Carla & Paul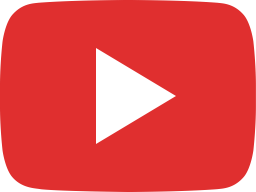 #2ABT: AcroYoga Beginner Tutorial - Throne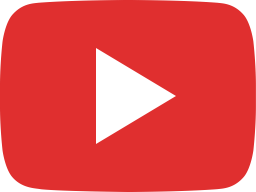 Beginner Acro Yoga Flow Sequence 2 Tutorial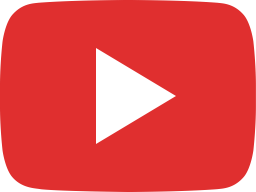 2 Person Acro Stunts!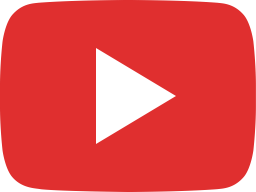 Acro Yoga Basics | Beginner | Partner Yoga Class | Free Yoga TV